On July 4th, I finally got a change to plant a bag of Eagle Seed's Large Lad Soybeans. This small plots is located behind my home as a little test plot!
This is a corner that didnt get planted earlier in the year, so I planted a few rows here as well.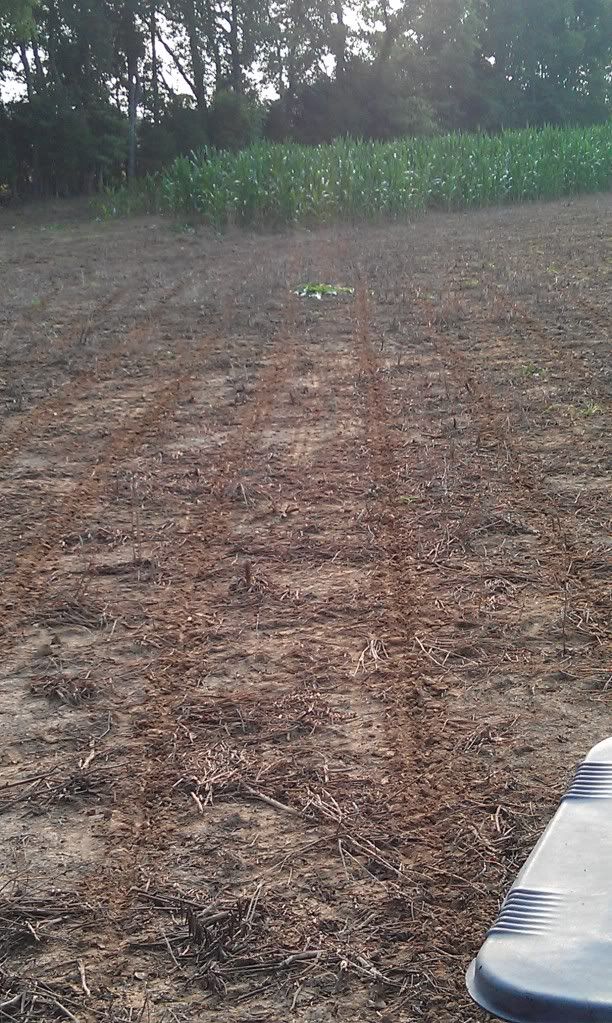 I am so impressed with these beans!!! These pictures were taken 4 days after planting, on July 8th.
Talk about getting out of the ground quick!!!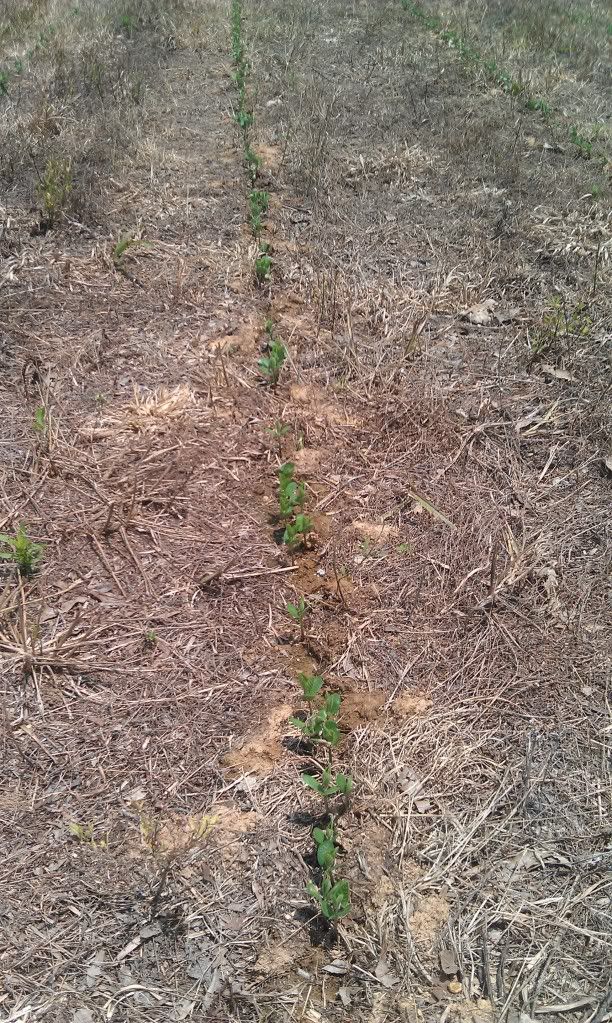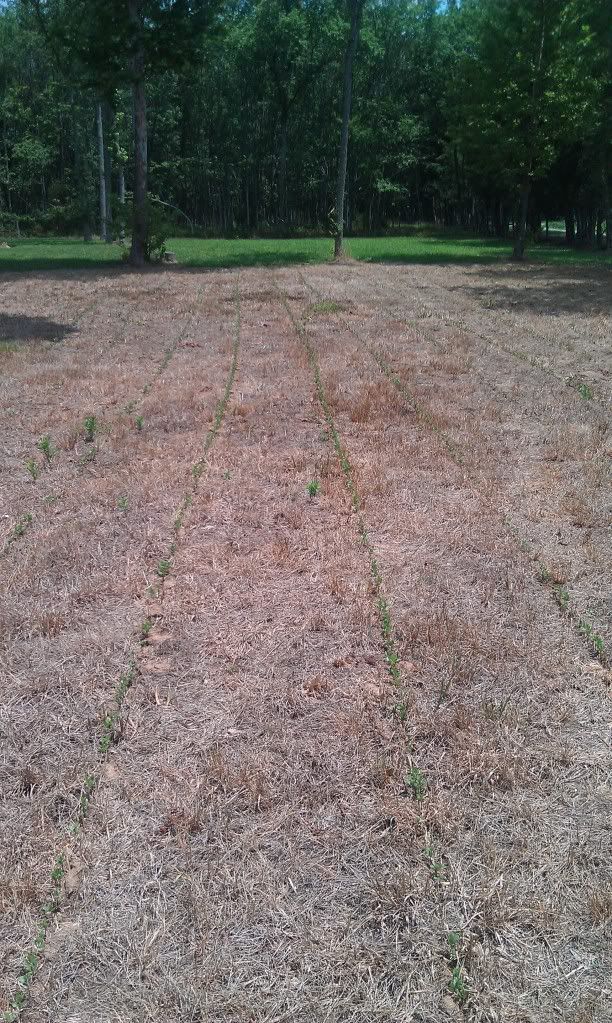 Look for a 30 day update late next week some time. I think you will be amazed at how much these have grown!!